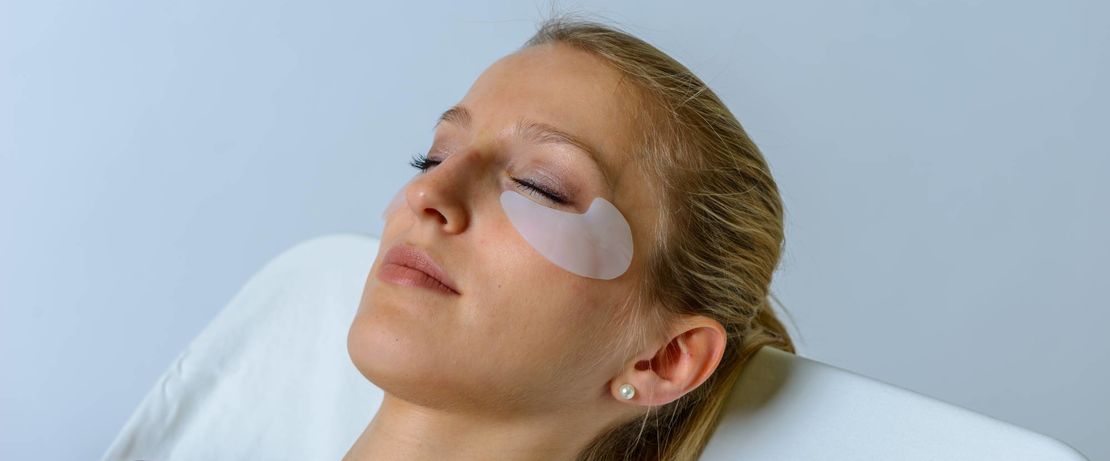 SKIN CARE PRODUCTS FOR DERMATOLOGY AND PERSONAL CARE APPLICATIONS
epi nouvelle+ naturelle is a biosynthetic cellulose-based product suitable for professional aftercare following skin treatments like peels, micro-needling and skin laser treatments. It can also be used for other skin concerns in dermatological applications. Examples include intolerances like perioral dermatitis and after photodynamic therapy. epi nouvelle+ naturelle is a cosmetic product available in a variety of shapes and completely relies on the cooling, skin-relaxing effect of pure water.
epi nouvelle+ naturelle has the following advantages:
Moisture and cooling help reduce swelling and redness
No preservatives or additives 
High water content
Helps to smooth small wrinkles
Supports skin penetration of water and other cosmetic ingredients
Sterilized: safe aftercare
Easy handling
Painless removal
Would you like to find out how biosynthetic cellulose can be used for dermatologic applications like in aftercare following treatments of skin disease or aesthetic applications? Or perhaps you would like to find out how biosynthetic cellulose can contribute to skin health, just get in touch info-jenacell@evonik.com.