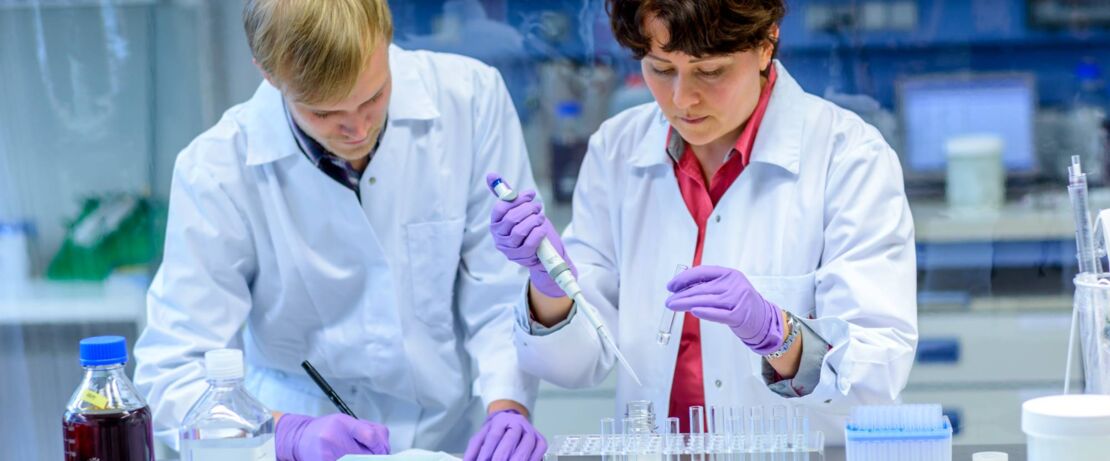 Services
Do you have ideas for products but are searching for a partner to implement them? Or perhaps you need development capacities, or wish to improve existing products? We can work with you on your ideas and help you implement them into successful product solutions.
When you work with us, you benefit from our experience in numerous process and product design projects, our expertise in the field of biosynthetic cellulose and our extensive network of academic and industrial partners. 
Innovative, tailor-made products allow you to differentiate from your competitors. We can customize our high-performance biomaterial to your individual requirements, irrespective of the form and shape you need. 
To talk to us about an upcoming project, please get in touch here: info-jenacell@evonik.com.