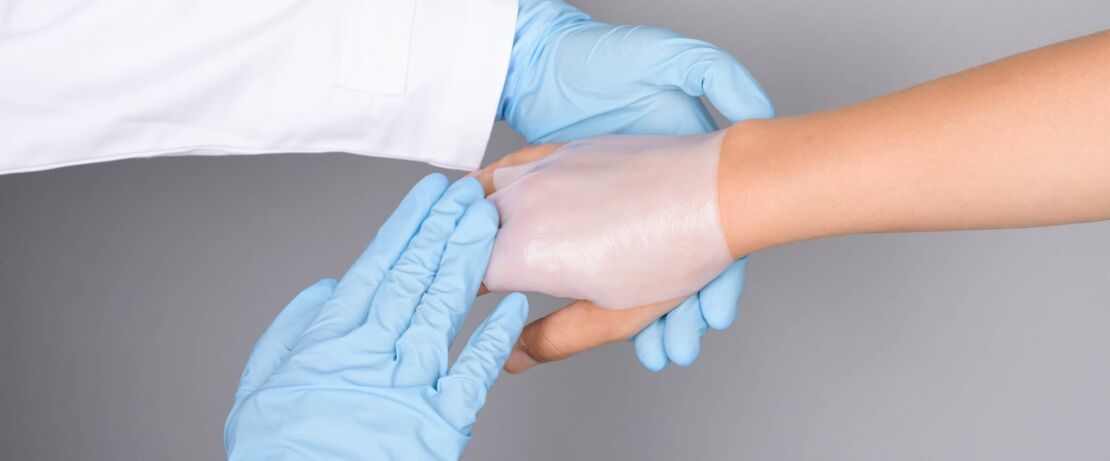 epicite® balance is a wound dressing for the treatment of chronic and slow healing wounds. This hydro-active dressing works by creating a moist wound environment while absorbing wound exudate. It is composed of biosynthetic cellulose and more than 95 percent isotonic saline.  
Our epicite® balance dressing supports autolytic wound cleansing and reactivation of slow healing wounds. Once epicite® balance has been applied to the wound, it is covered with a transparent film dressing or, for moderately exuding wounds, with a polyurethane foam or superabsorbent dressing. A specialist can advise on the exact type of secondary dressing required depending on the level of exudate, the condition of the wound environment and the infection status of the wound.  
Unique features of epicite® balance: 
Provides a moist wound environment 
Absorbs wound exudate simultaneously 
Supports wound cleansing  
Removes plaques from the wound 
Reactivates wound healing even in slow-healing wounds 
Can be easily removed 
Offers low-pain dressing changes 
epicite® balance is particularly suitable for the treatment of chronic wounds with low to medium exudation, such as venous leg ulcers, arterial leg ulcers, diabetic foot ulcers, pressure ulcers and soft tissue lesions.  
You are a healthcare professional and want to learn more about epicite® balance?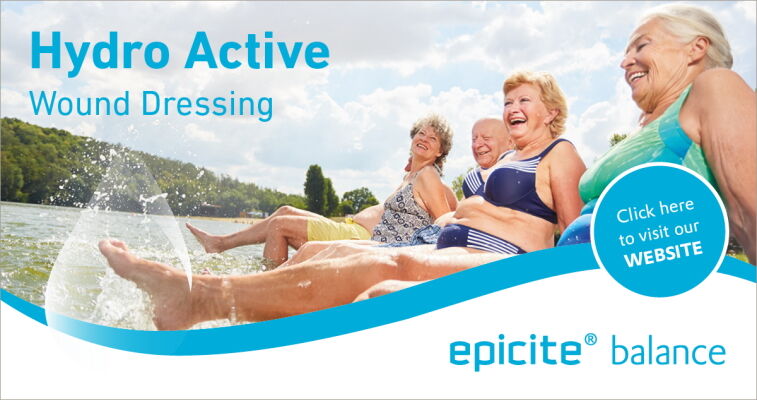 Visit our dedicated website for health care professionals to learn more about the product and its applications.